This year's Water, Waste Water and Environmental Monitoring (WWEM) Conference and Exhibition promises to be packed full of innovations and best practices for the Water industry. Co-located in the same venue is the Air Quality Emissions (AQE) event with attendees flowing between the two.
Come to our stand, L9 to find out about our latest offering - the Smart BaseStation and our in-house expertise to design, specify and supply entire off-grid power systems to customers' requirements, replacing fossil fuel generators with clean, renewable energy. Customers include UK Centre for Ecology and Hydrology, Severn Trent and Wessex Water.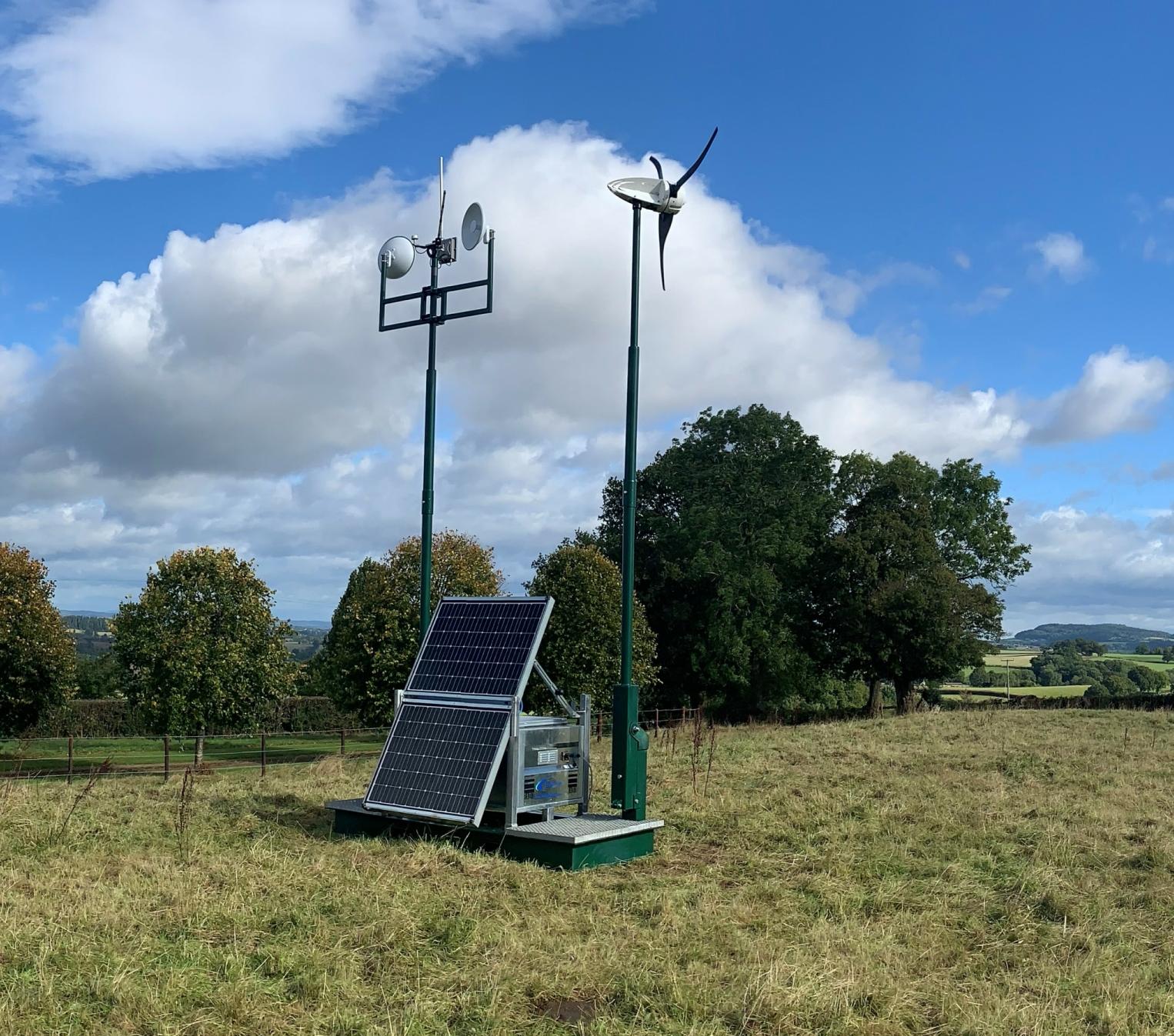 Powering AC or DC equipment in the field, our solutions are ideal for measuring liquid flow and levels, and a host of environmental monitoring applications. The Smart BaseStation is ready-to-go and pre-configured to meet specific requirements with the option of hosting customer equipment on one of the two tilt-down masts.
As the equipment is installed out in the field, the ability to remotely monitor the system via a web portal provides peace of mind that the system is providing the needed power.
All Leading Edge off-grid power systems provide an easy to deploy robust solution in hard-to-reach areas where the cost of running a grid connected supply is too expensive.