At Leading Edge, we have many years' experience supplying off-grid power systems for organisations carrying out environmental monitoring in remote locations. You may be a researcher making environmental impact assessments or an company providing air quality measurement on a construction site - we have a solution for you.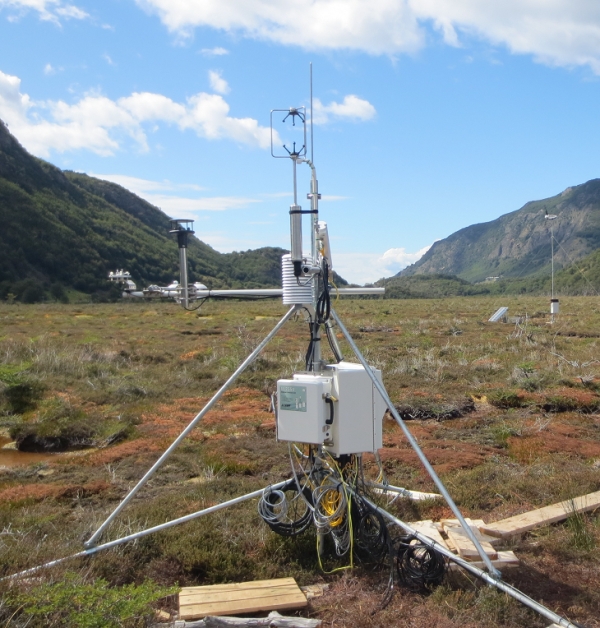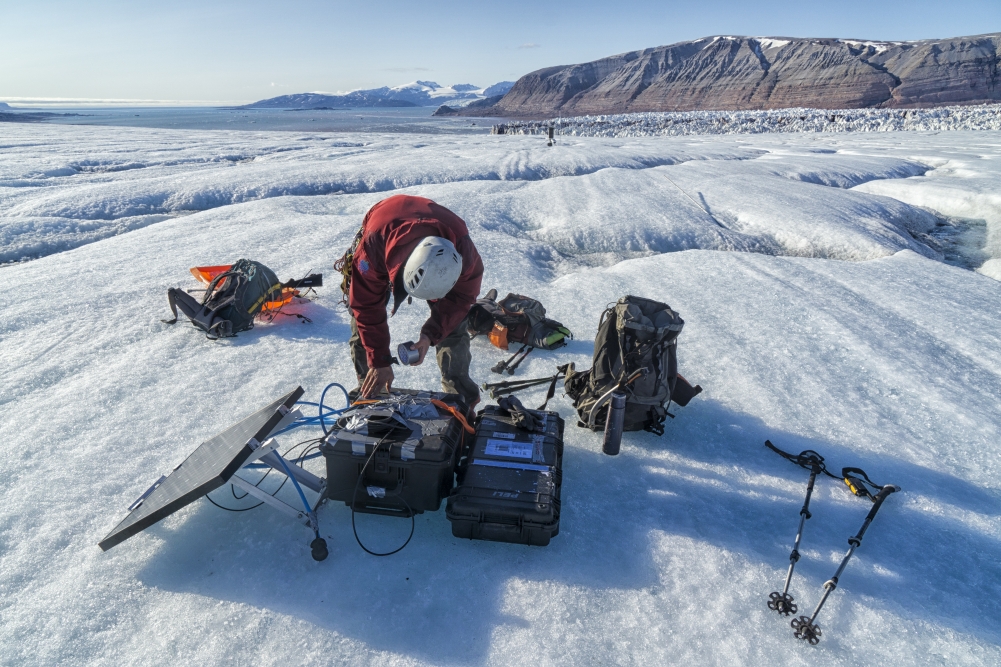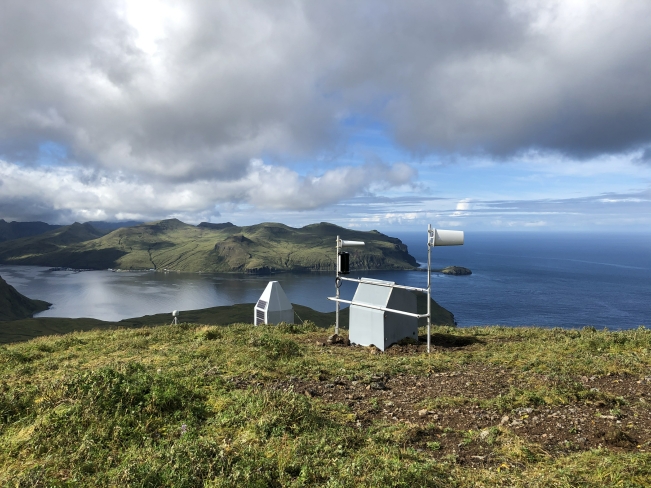 For harsh locations, a bespoke system incorporating our rugged vertical wind turbines, the LE-v50 Extreme or LE-v150 Extreme, which are able to withstand the strong winds and sub-zero temperatures often found in northern latitudes and remote locations.
A hybrid system gives the best of both worlds - during the summer, solar irradiation is high; however, PV doesnít perform so well in the winter, just when itís windier. More sun, less wind; more wind, less sun.
Let us know your system requirements, whether it for an individual unit or a network of monitoring stations, and we will recommend a remote power solution to meet your needs.